Mobile Local Charity
Giving On The Go is an Atlanta based non-profit charity that offers donations directly to underprivileged local communities with dignity and convenience.
By partnering with community advocates, we discover areas of need and customize on-property charity events to offer donations of gently used:
Clothing, Shoes & Accessories
for Women, Men & Children
With Giving On The Go, your donations make an impact in YOUR community.
Giving On The Go, Inc is 501c3 non-profit registered in the state of Georgia.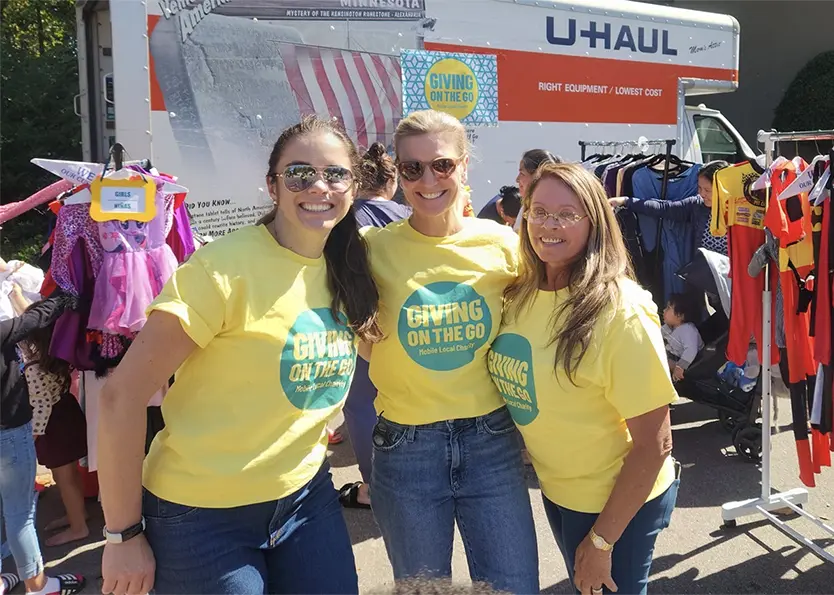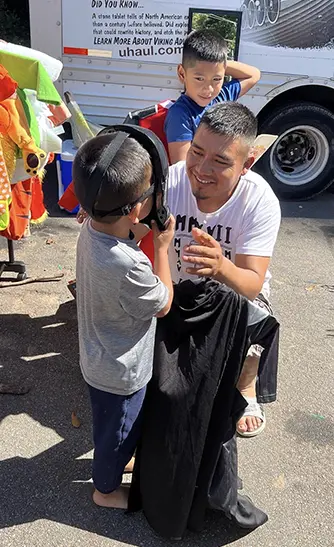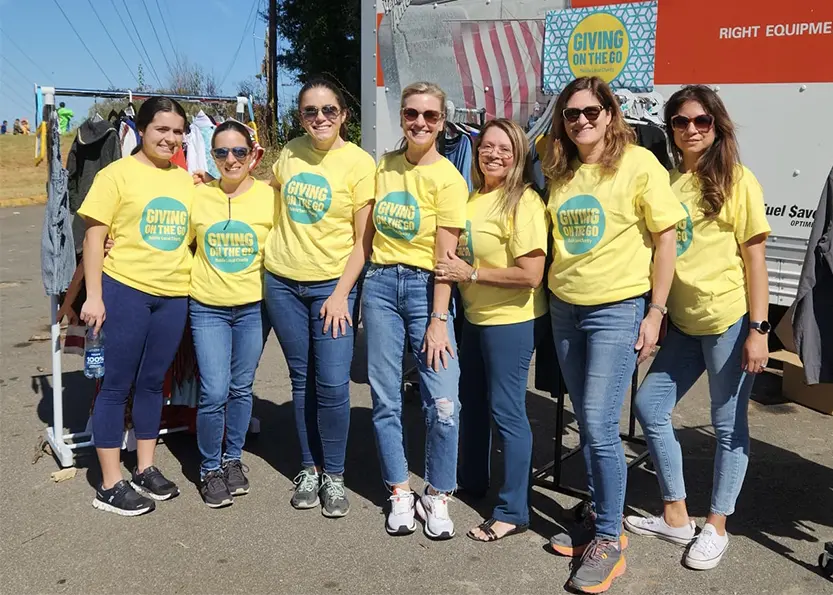 Our Partners